The Story Behind The Davis Freeberg Business Directory
Founded in 2019 by 3 brothers Davis (Dave), Chris, and Bruce, The Davis Freeberg Business Directory has since grown into a profitable Chicago startup that attracts millions of people around the world. You can discover all types of businesses in the USA, Canada, and United Kingdom. Soon there will be more, so be sure to keep checking out our blog to find out if your country is next.
We really think that, aside from having a great directory, it's all about you, the people. Having a community of thousands of people that discover, review and share their favorite businesses is what makes our directory great. We are building a community of locals that share their favourites and let others know where and where not to go.
Thank you for taking your valuable time to read this. If you have any questions please get in touch with us and we'll get back to you.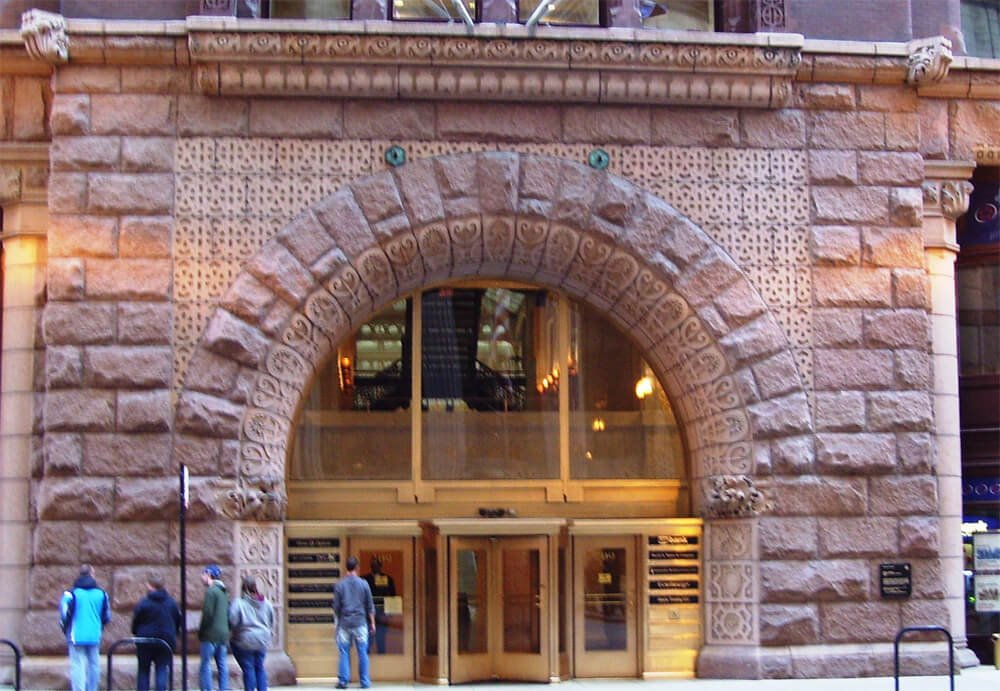 The Davis Freeberg Business Directory
Team
We work out of our beautiful Chicago office.
Chris Freeberg
The Sales Guy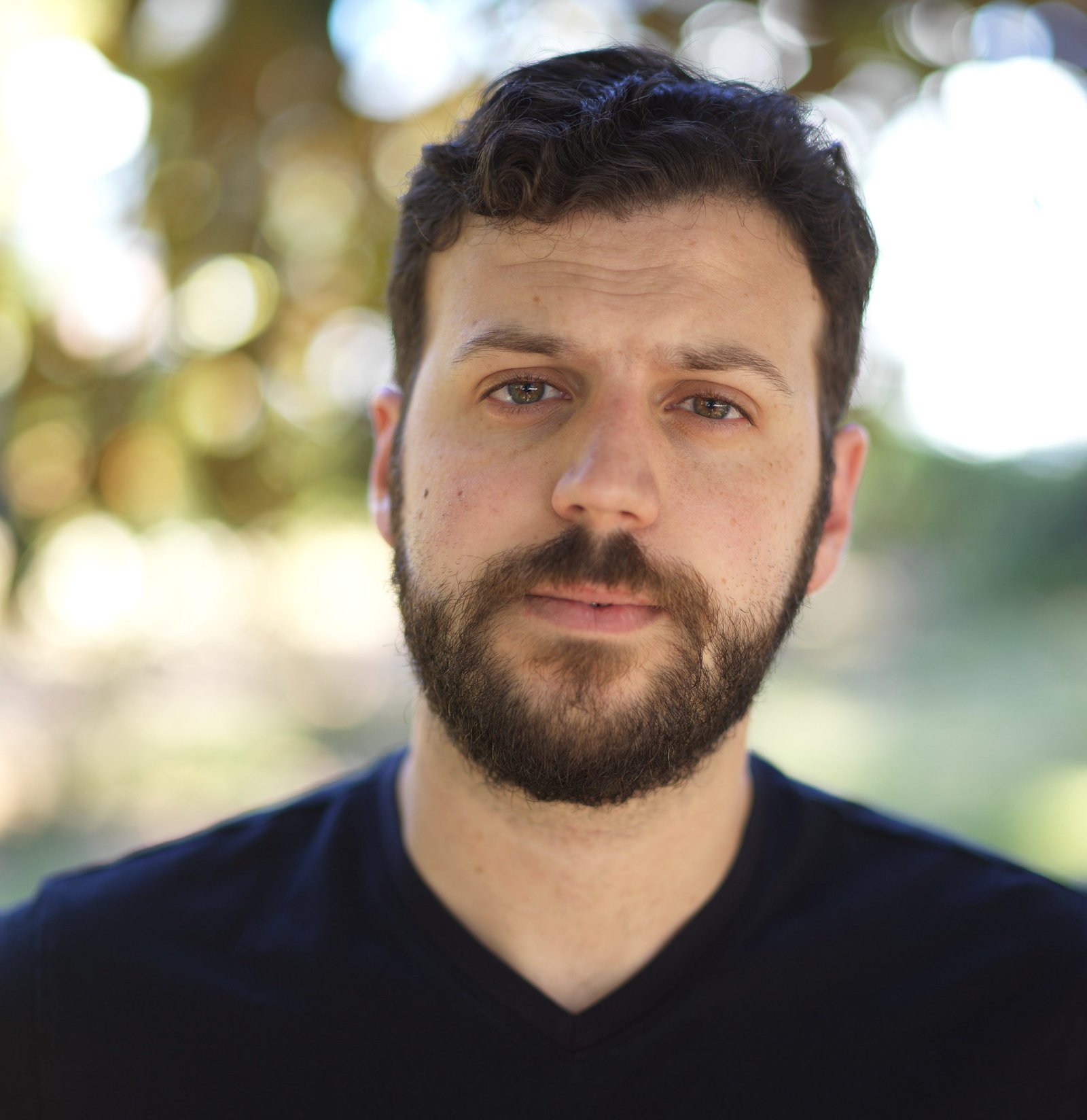 Bruce Freeberg
The Brains (Programmer)